Farm Credit of Northwest Florida Distributes More Than $3.25 Million in Profits to Members
4/1/2020
Marianna, FL (March 25, 2020)-Farm Credit of Northwest Florida will be distributing more than $3.25 Million to customers this week.  Since 1988, the association has returned over $91 Million in patronage distributions and this year's cash distribution is especially rewarding for customers due to the challenging economic conditions and market uncertainties they've experienced.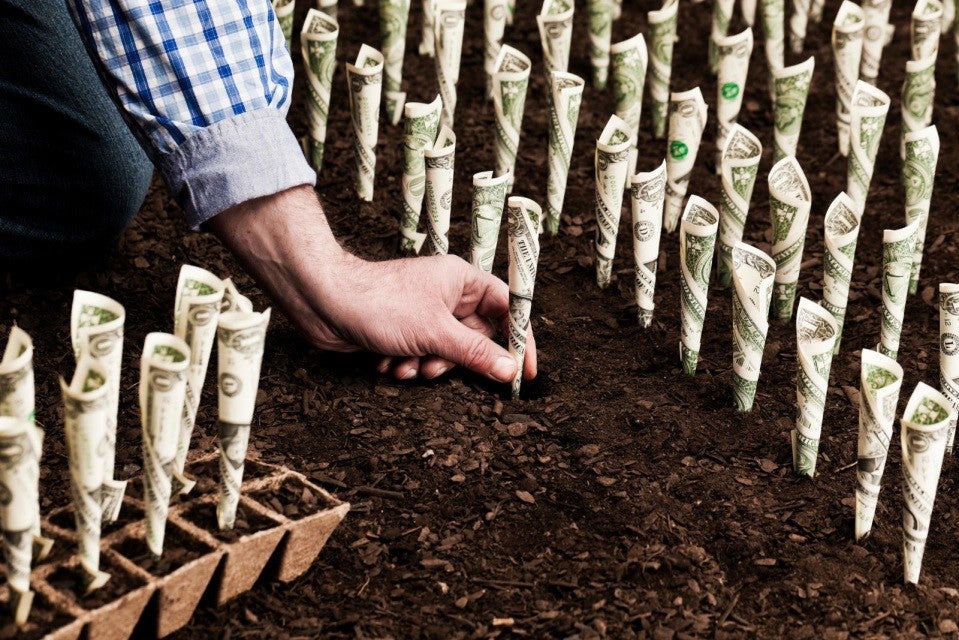 Each year, the Board of Directors made up of farmers and business professionals look at the earnings of the cooperative and declare a patronage distribution. "Putting money back into the local rural economy remains at the forefront of our minds," states Cindy Eade, Chairperson of the Board of Directors.  

"Patronage is a powerful benefit of belonging to a cooperative and we're fortunate that our strong financial position ensures we can continue to provide reliable credit through good and challenging times," states Rick Bitner, CEO/President.
Farm Credit of Northwest FLorida is part of the nationwide Farm Credit System, providing financing for agriculture, timber operations and businesses related to farming. Additionally, Farm Credit specializes in lending for rural land and homes, whether for purchases, refinances, improvements or construction. Farm Credit of Northwest Florida serves all 18 counties in the Florida panhandle. For more information about types of financing available or how Farm Credit shares it's profits with customers, visit www.GoRural.net.
View All News