Reliable financing for your operation
Farm Credit understands the importance of agriculture and the challenges of farming and timber management. Our mission is to provide reliable, consistent credit to farmers, foresters and related agricultural businesses. At Farm Credit, your loan officer understands the complex cycles of agriculture and is here to go the distance with you.
Loans we offer
Real estate
Farm and timberland improvements
Machinery, equipment and farm vehicles
Operating loans
Livestock and equine purchases
Fences, barns, greenhouses or other buildings
Anything else related to agriculture
Farm Credit can also provide loans for your home and non-agricultural needs such as personal vehicles, education, home improvements, vacation expenses and much more.
What if I don't farm full-time?
Don't farm full-time? Not a problem! Even though it may not be your primary career, we know that farming is important to your way of life. If you own agricultural land or produce agricultural products on a part-time basis, Farm Credit can help with your financing needs.
Businesses that support agriculture
Does your business support or provide services to agriculture? Examples include crop spraying, seed cleaning, cotton ginning, sawmill operations, veterinary services, custom work, hauling and transportation or commodity buying points. If so, Farm Credit can lend money to help your business thrive. If your business is connected to agriculture, contact us to speak with one of our agribusiness loan officers.
Building Credit and Savings to Grow Your Operation

Learn More
Ready to get started?
Apply below to let Farm Credit help you grow your farm operation!

Apply Now
---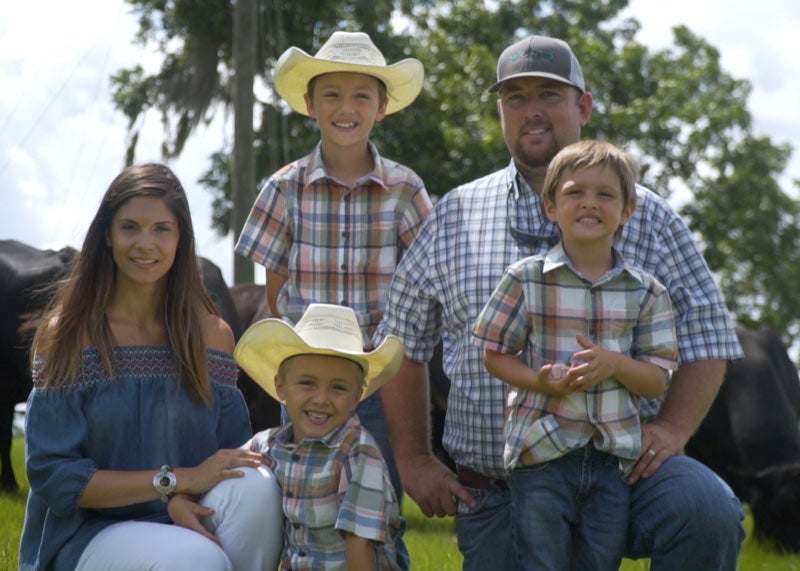 "Josh and I both were raised on farms and in rural communities, so it was important for us to raise our kids the same way-so they could learn the value of hard work, see where their food comes from and be good stewards of the land… They understood our business."
Josh and Lauren Churchwell