Loans
No matter whether your goal is to Live, Work or Play in the country, we have a loan tailored to your lifestyle, your business, your wants and your needs.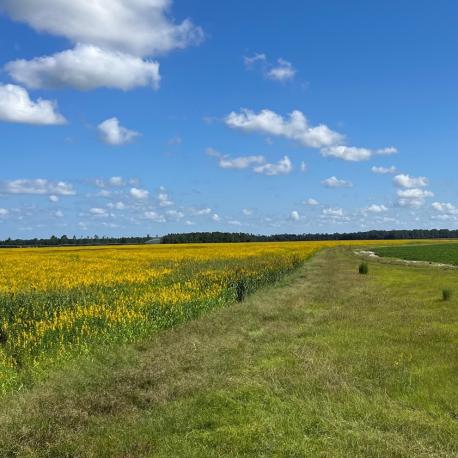 Land Loans
Our lenders are land experts who will help you choose a loan structure that's just right for you. As a Farm Credit customer, you can qualify for cash interest rebates that will save you money and lower your cost of borrowing. 
Find the Best Land Loan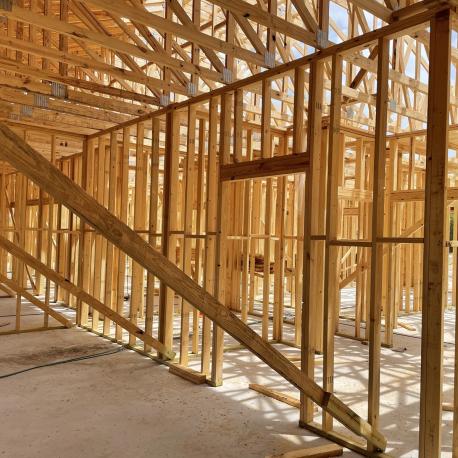 Home Loans
Farm Credit understands the rural way of life like no other lender.  Whether buying, building or refinancing, let our home lending specialists help you move into the home of your dreams.  We offer loans for lots, single-family homes and fixed rate construction loans, all with no acreage limitations.
Home, Construction & Lot Loans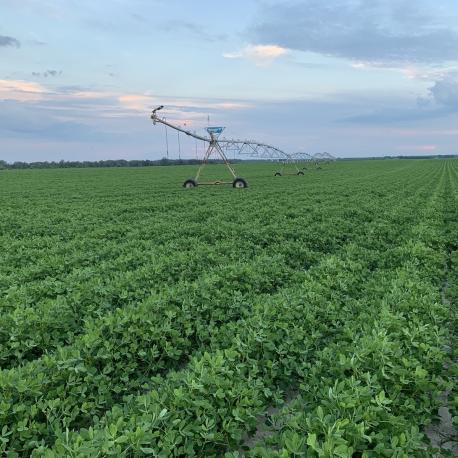 Farm & Forestry Loans
Do you farm full-time, part-time or as a part of your rural lifestyle?  Do you have a business that supports or provides services to agriculture?  If so, Farm Credit is for you.  Our lenders, who specialize in farming and timber, will help you grow your business while our cash interest rebates help grow your bottom line.
Loans for All Agri-business
Grow Your Roots in the Country
Contact one of our loan officers to discuss your financing needs or apply now to get started.