Financing for your land
Whether you intend to use your property for farming, hunting, building a lodge or constructing a home, a Farm Credit lender will help you choose a loan structure that's right for you. With lenders who are land experts, flexible terms, competitive rates, and cash back— Farm Credit is the right choice.
Loans we offer
Rural land purchases and refinances
Land improvements (fencing, ponds, barns, etc.)
Land preparation and timber management
Lodge or home construction
Agricultural heritage property
Agritourism
And many more...
Rural Land Financing Guide

Learn More
5 Tips for Making the Most of you Land Investment

Learn More
Ready to get started?
Apply below to let Farm Credit help you finance your dream home.

Apply Now
---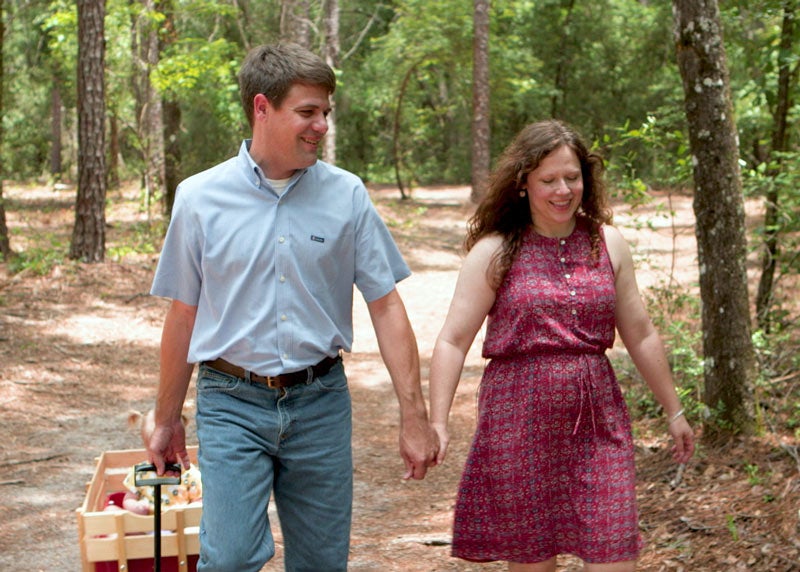 "When I first talked to Farm Credit, they were able to provide me with someone that I could talk to and explain what we wanted to do with the land, why and they understood it…. Farm Credit basically takes everything out of your hands and they make it very simple. They make it easy to understand."
Dale and Mabry Calhoun