Farm Credit of NWFL to distribute $5.85 in patronage
3/26/2021
Marianna, FL - Farm Credit of Northwest Florida will be distributing $5.85 Million in patronage to member-owners this week.
The Farm Credit of Northwest Florida Board of Directors, made up of farmers and business professionals, elected to distribute patronage from 2020 earnings in the form of a $3.5 million cash distribution AND an additional $2.35 million in "bonus" distributions ($5.85 million in total).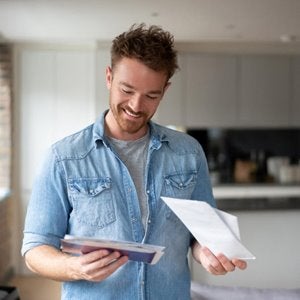 One of the greatest benefits of being a Farm Credit member includes the ability to participate in our Patronage Program. Patronage is a distribution of earnings by a cooperative to members based upon the amount of  business the member does with the cooperative. Annually, our Board of Directors review capital and operating needs to determine the portion of our earnings we can distribute back to members. "Unexpectedly, 2020 was a good year for the Association. Since the Association is well-capitalized and has an adequate allowance for potential loan losses, the Board of Directors made the decision to distribute a total of $5.85 million in earnings to members," states CEO/President Rick Bitner.  "2020 was a year full of unprecedented times for the agricultural and rural communities across the nation. Therefore, we are proud to be able to distribute a healthy patronage back to the members-owners," states Board Chairperson, Cindy Eade.
Farm Credit of Northwest Florida is part of the nationwide Farm Credit System, providing financing for agriculture, timber operations and businesses related to farming. Additionally, Farm Credit specializes in lending for rural land and homes, whether for purchases, refinances, improvements or construction. Farm Credit of Northwest Florida serves all 18 counties in the Florida panhandle. For more information about types of financing available or how Farm Credit shares it's profits with customers, visit www.GoRural.net. 
View All News