Ernest C. Fulford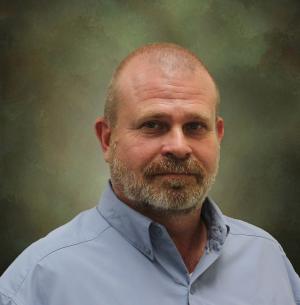 Ernest C. Fulford was born in Thomasville, Georgia and currently resides in Monticello, Florida. Mr. Fulford farms with his son in a row-crop operation that includes 1,200 acres of cotton, peanuts, and green peanuts. He has previously produced corn and soybeans. He has farmed in the Monticello area for 32 years, and farming has been his principal occupation for the past five years.
He graduated from Aucilla Christian Academy and received an AA degree from North Florida Community College. His business address is 2798 Fulford Road, Monticello, Florida 32344.
Mr. Fulford is a member of the Board of the Jefferson County Farm Bureau where he currently serves as president. He is also a member of the Jefferson County Farm Services Agency County Committee. He is a partner in Boston Peanut Company located in Boston, Georgia.
He and his wife, Sarah, have four daughters and two sons. He is a member of the First Baptist Church of Monticello where he serves on the Budget and Personnel committees.