Jacob Gilmore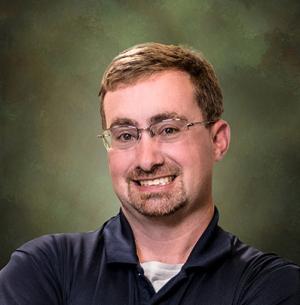 Mr. Gilmore was born in Pensacola, FL and has lived in the Molino, FL area in Escambia County his entire life. Mr. Gilmore graduated from J.M. Tate High School and attended Pensacola Junior college. He is the Vice President of Finance and Purchasing for Gilmore Services.
Mr. Gilmore is a part owner-operator of Gizmo Angus Farm, a 100-cow/calf herd of registered Angus cattle kept on 450 acres of pasture land. The cattle operation sells approximately 25 bulls to commercial cattlemen annually in addition to selling replacement heifers. In 2021, the cattle operation expanded to include selling freezer beef.
Mr. Gilmore previously served on the state leadership board of the Escambia and Santa Rosa County Young Farmers and Ranchers Committee. Additionally, he currently serves on the Escambia County 4-H Foundation Board and is a member of Escambia County Farm Bureau.
He and his wife, Carla, have twin daughters.