Our team at Farm Credit of Northwest Florida is dedicated to providing quality rural financing products and the best customer service around. But don't take our word for it - listen to what our member-owners have to say.
---
Farm Credit has seen us through farm expansion, assisted with financing operating costs, and provided loans for our building projects and infrastructure. Working with them was one of the best business decisions our family has ever made.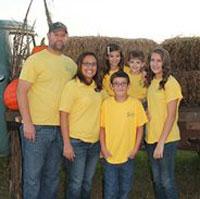 Trent Mathews
Owner, Sweet Season Farms
Farm Credit has financing to match our dreams.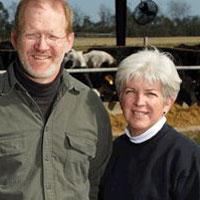 Dale and Cindy Eade
Northwest Florida dairy farmers for more than 28 years
Of the process to secure that first operating loan, It was pretty cut and dry. A really easy process... Being a farmer, there's times where you might not want to use current cash and need some extra working capital to pay bills and the operating loan helps us do that at the end of the month.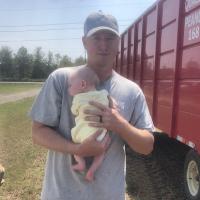 Chad Davis