Farm Credit is Offering One Scholarship up to $24,000
1/5/2023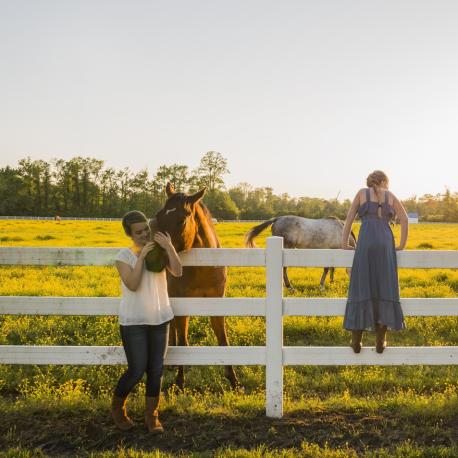 Farm Credit of Northwest Florida is offering one scholarship up to $24,000 to a high school senior, college freshman or sophomore with plans to pursue a career in agriculture. This scholarship will cover $3,000 for eight semesters totaling $24,000 for a student's tuition throughout their four year undergraduate degree. Additionally, Farm Credit will provide a paid internship during their junior or senior year of college. If you're planning to study a field in production agriculture, ag education, ag economics, agri-business or another field related to agriculture, you are eligible to apply.
The scholarship will be awarded to an individual based on their involvement in agriculture, their rural community, academics, leadership qualities and their passion for being a voice for agriculture.
Applications are due no later than February 10, 2023 by 5pm CST/ 6pm EST. To receive a copy of the application and to learn more about the guidelines and eligibility, visit here.
View All News