Farm Credit of Northwest Florida Distributing $4 Million in Patronage to Member-Owners
4/11/2023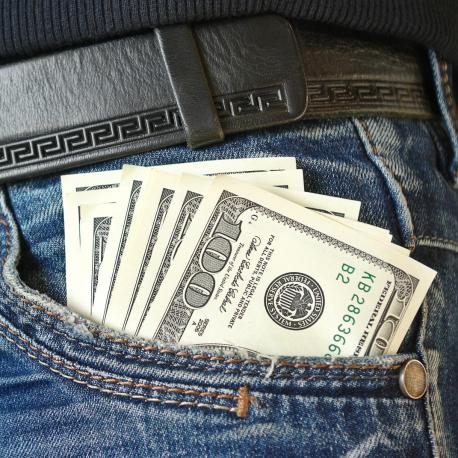 Farm Credit of Northwest Florida will be distributing $4 Million in patronage to member-owners this week. The Farm Credit of Northwest Florida Board of Directors, made up of farmers and business professionals, elected to distribute a $4 Million cash distribution from 2022 earnings.
As a member-owner of Farm Credit of Northwest Florida, one of the biggest benefits is sharing in the profits of the Association through our patronage program. Patronage reduces your cost of borrowing by returning a portion of our net income to our borrowers based on the proportion of interest paid on their loan and total interest earned by the Association.
"My favorite characteristic of the Association and the Farm Credit System as a whole, is its cooperative structure: that we are all working together. The Association's strong performance in 2022 allowed the Board of Directors to declare a cash patronage distribution equaling a roughly one percent reduction in your interest rate," states CEO/President John Gregory.
Farm Credit of Northwest Florida is part of the nationwide Farm Credit System, providing financing for agriculture, timber operations and businesses related to farming. Additionally, Farm Credit of Northwest Florida specializes in lending for rural land and homes, whether for purchases, refinances, improvements or construction. Farm Credit of Northwest Florida serves all 18 counties in the Florida panhandle. For more information about types of financing available of how Farm Credit shares its profits with customers, visit www.GoRural.net.
View All News